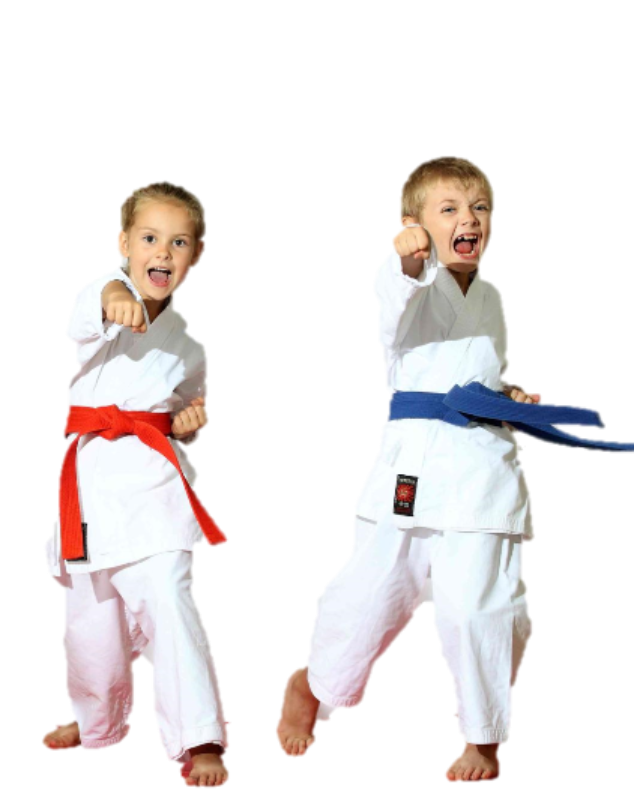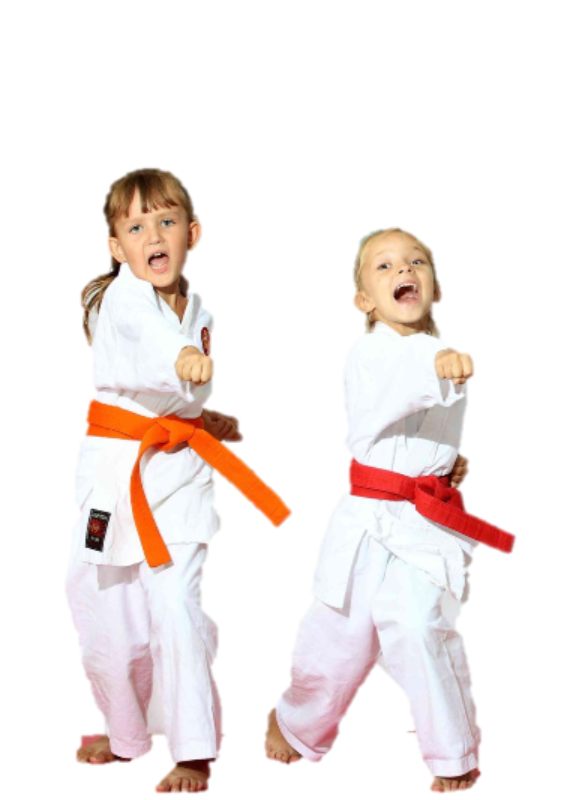 CONFIDENCE  BUILDING MARTIAL  ARTS  CLASSES  IN  ST.JOHN'S
Getting started is easy!

Select a age category to view our Karate Programs!

                                    Affordable Prices       Experienced Instructors
                             World Level Athletes         Access To Olympic Selection           
Bulletin Board:                                                                 

Updated: November. 18th, 2018
Registration - Winter 2018 (Term 2) Starting December.4th!!
         Term 1 September - October - November

         Term 2 December - January - February

         Term 3 March - April - May

         Term 4 June - July - August

Returning students do not need to fill in a new form unless your contact information has changed.
40+ Programs
Special Rates   "buy 1st one , 2nd one FREE!"
Register oneself (full price) and add a friend for FREE. ​
Download